San Rocco International Shipyard has excellent partnerships with various companies, both local and international, for the execution of orders, for the supply of materials, and for collaborative technical support.  To achieve the excellence that will make us International, we have close relationships with our partners, entrepreneurs, engineers, prestigious architects who will help us to raise this unique reality.
This important network will help the shipyard maintain its leadership, past, present and future.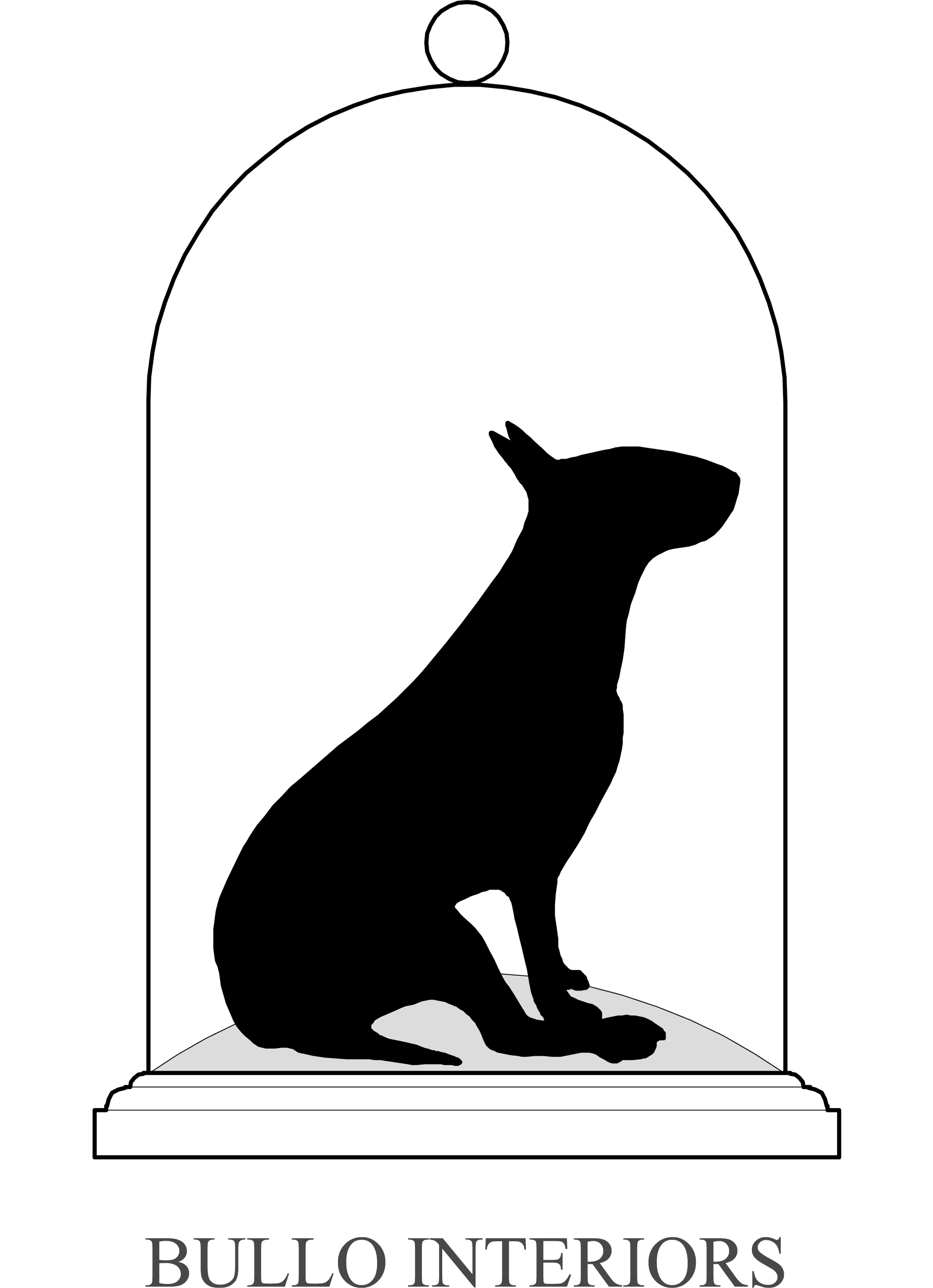 bullo interiors
nasce dalla passione per il design e per l'esigenza di garantire sempre l'armonia e il gusto per le belle cose, rendendo un arredamento particolare e distinto.
fratelli canalicchio
La Fratelli Canalicchio SpA è stata fondata nel 1996 da due giovani fratelli, Giovanni e Pasquale, i quali, partendo dall'esperienza acquisita nel settore metalmeccanico di precisione, decideranno poi di dirigerla nel comparto nautico…
real teak
Lavorazioni e Costruzioni in Teak Birmano selezionato. Costruzione ponti in teak. Nuove costruzioni e allestimenti navali, refit e restauro di imbarazioni d'epoca.

matteo baroni architetto
Matteo Baroni, architetto di Firenze e designer creativo, realizza ambienti e spazi su misura che mettono al centro i bisogni e i desideri umani. Ricercatezza, personalità e pregio prendono forma nei suoi progetti e nelle sue realizzazioni firmate.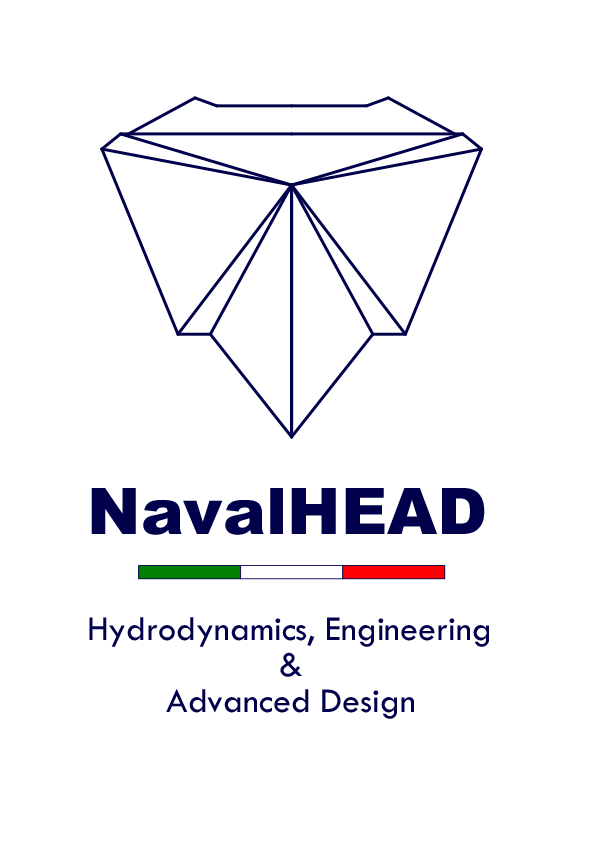 navalhead
NavalHEAD, studio di progettazione di mezzi navali e nautici ad alto contenuto tecnologico, è nato dal connubio tra l'esperienza del fondatore ing. Andrea Agrusta e la voglia di fare del giovane team di ingegneri imbarcati nell'ambiziosa avventura – oggi riuscita – di diventare un importante punto di riferimento riguardo alle attività di progettazione, ricerca e sviluppo nell'ambito della nautica da diporto e dei mezzi navali speciali.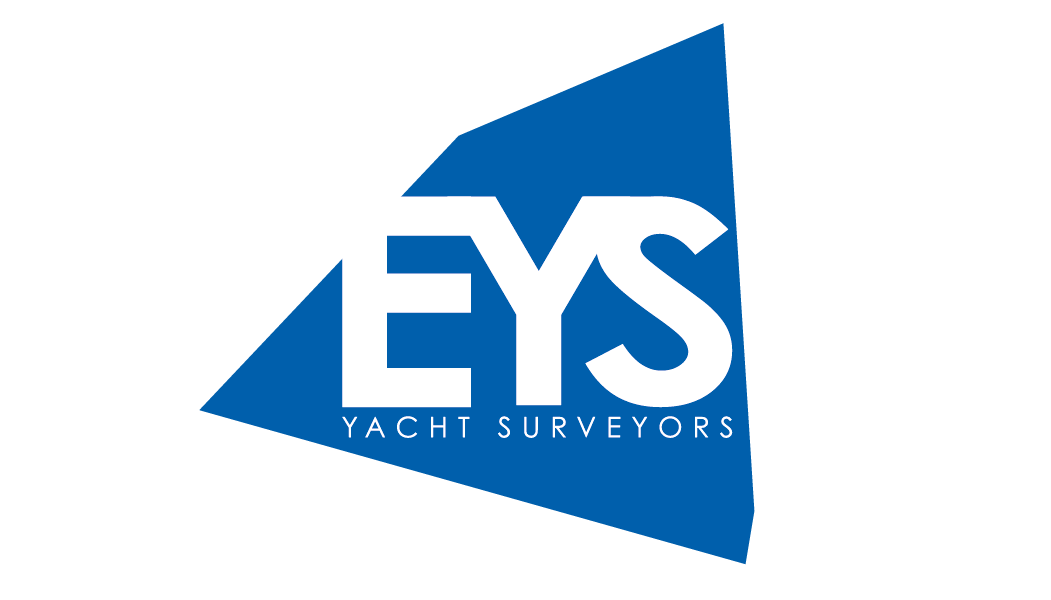 eys yacht surveyors
Surveying, project management and overall consultancy specifically aimed at the yachting industry and carried out by highly experienced and qualified professionals.