AN AMBITIOUS NEW PROJECT: "SAN ROCCO INTERNATIONAL SHIPYARD"
With great pride, we present our new "San Rocco International Shipyard" project in Muggia, a picturesque village in the province of Trieste along the Adriatic coast. The idea behind this project stems from our love of the sea, the boats and ship building, combined with our experience in business, our passion for innovation and our confidence in the future.
The acquisition of the San Rocco Shipyards arose from the strong will and experience of a group of naval engineers: Mr. Nilsson Vuck Gobbi Benelli, Mr. Juan Jose Balaguer Mora, and Mr. Matthew Sainz Smith. Together with our main strategic and operational partners and core team, we shared the belief that it was essential to move towards a concrete project for the redevelopment of both the area and the company. From the very first moment, we believed in the potential that this entire area offered.
our idea
The idea for the ambitious project of purchasing the San Rocco Shipyards was born from Juan Josè Balaguer Mora and Nilsson Gobbi Benelli's passion for the sea, the boats in general and shipbuilding. This was combined with the entrepreneurial experience we have acquired over the years and our passion for excellence and innovation.
With our strong background in shipbuilding, we are determined to preserve the values and philosophy of its glorious past.  As is evident from its illustrious history, the San Rocco Shipyard has always welcomed new challenges. We are ready to face the challenges of the future.
mission
Our ambition is to make San Rocco International Shipyard a centre of excellence in the panorama of the northern Adriatic, making it a point of reference for ship owners, entrepreneurs in the sector, as well as for our customers.
Our desire is to transform the existing area of the San Rocco Shipyards and to launch an important entrepreneurial project with a new business model. Our goal is the gradual modernization of the area within the Shipyard and to attain a level of excellence across of the entire range of our offerings. Our ambition is to provide a range of services that satisfy the needs of the customer, from their arrival to their departure.
For Strategic Management, entrepreneurship today also means "being personally involved in building projects, providing jobs and anticipating future trends".
vision
Our goal has always been to create unique projects that continuously set us apart, through innovative research and production processes. We recognize that what makes this journey interesting is the passion for research, the ability to break long-standing paradigms, and exploring new territory far from the disciplinary boundaries of tradition. We are committed to providing innovative services and solutions that anticipate our customers' needs and expectations, ensuring their complete satisfaction through our work.
Our values are our compass. This is reflected in the rules of conduct of San Rocco International Shipyard with customers and all stakeholders.
valuable partnerships
We have surrounded ourselves with a group of strategic and operational partners who have fully embraced our project, and are determined to take on the challenges and innovative projects we face.
SAN ROCCO INTERNATIONAL SHIPYARD puts enormous effort into ensuring excellence in the organisation and management of the flows that contribute to the implementation of our services, from development to final delivery, forming a well-established culture of best practices and know-how.
This makes our business a passion we reserve for our customers each and every day.
COMMITMENT TO THE ENVIRONMENT AND GREEN CERTIFICATIONS
From day one, we have given careful attention to our corporate social responsibility and safeguarding the environment. From reducing environmental impact to energy-efficient soil remediation, the Management is intent on promoting sustainability in the region through policies that facilitate the use of renewable energy and, above all, through trusting in a responsible supply chain.
We have also embarked on the path of qualifying the company, equipping it with ISO 9001 certifications as the customer satisfaction is an essential value.
This is why San Rocco International Shipyard puts so much effort into ensuring excellence in the organisation and management of the flows that contribute to the realisation of our services, from development to final delivery, establishing a consolidated culture of best practices and know-how.
Providing a safe environment for our employees, contractors and visitors is very important to us. Above all else, compliance with the rules must be ensured. To ensure that working conditions are optimal at all times, staff are trained and informed, risk reduction systems have been implemented, and accountability is monitored across the supply chain. We have decided to certify all of our operations to provide a higher quality product, process, environment and safety.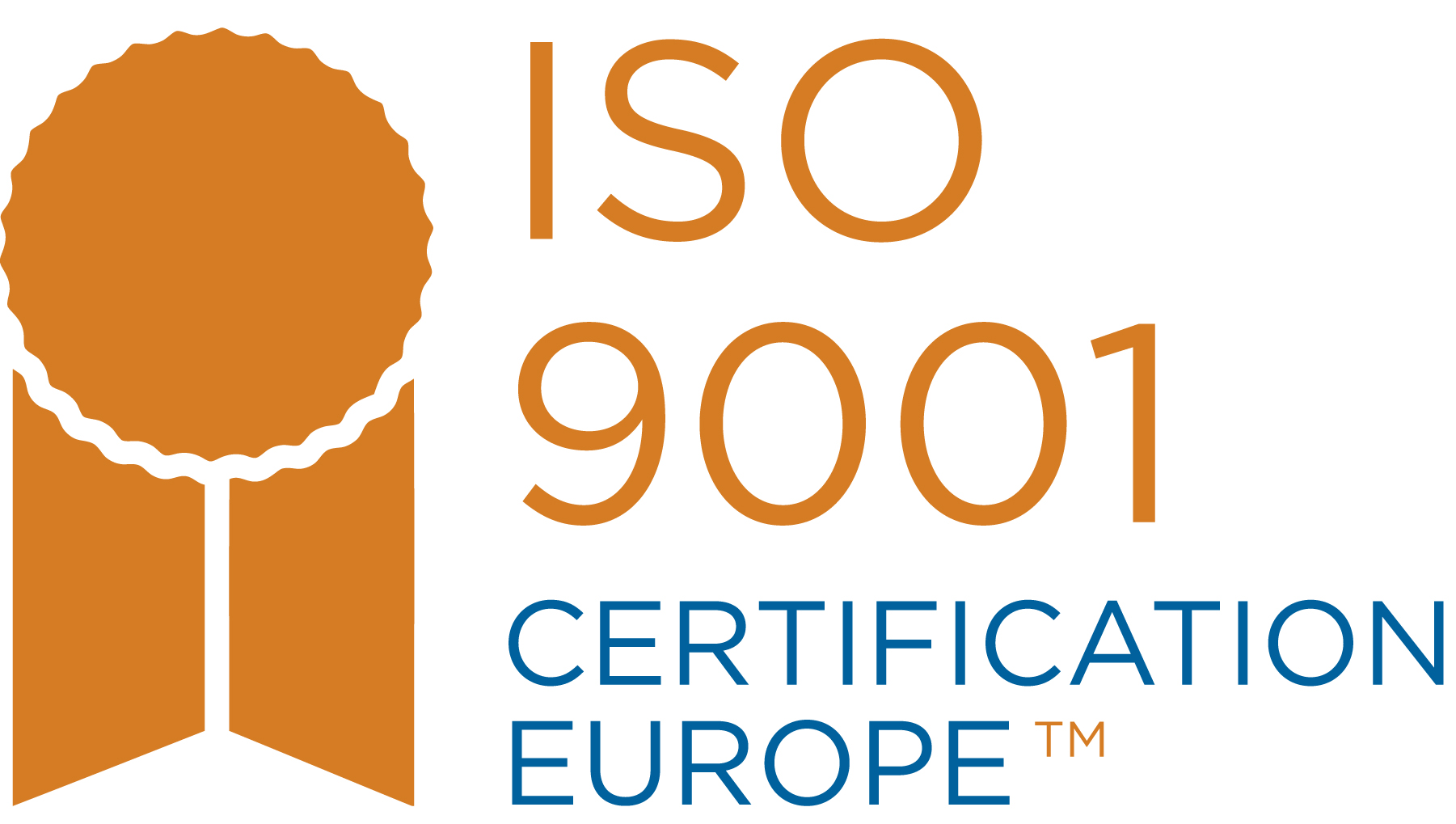 It is important for us to share and make all our partners and customers aware of our core values. That is why we decided to include a page where transparency is the distinguishing feature. We have decided to make public the documentation and the work that best represents us, and that can be used to communicate the respect for the values San Rocco International Shipyard wishes to uphold.
Declaration of suitability